New Member
1,000+ Post Club
5 Year Member
After many years of keeping/breeding more fish (CA & SA Cichlids) than any sane person would, I�ve dropped down to a mere 300 gallons of fish tanks and gravitated more towards reptiles�
Intro Overview of my Ball Pythons�
Male Pastel: Born 8/2/10; 27.5�@ 299 grams on 1/9/11
Eagerly eats f/t mice at every feeding, very active snake. Deep bright yellow holding well, nearing shed in these pics.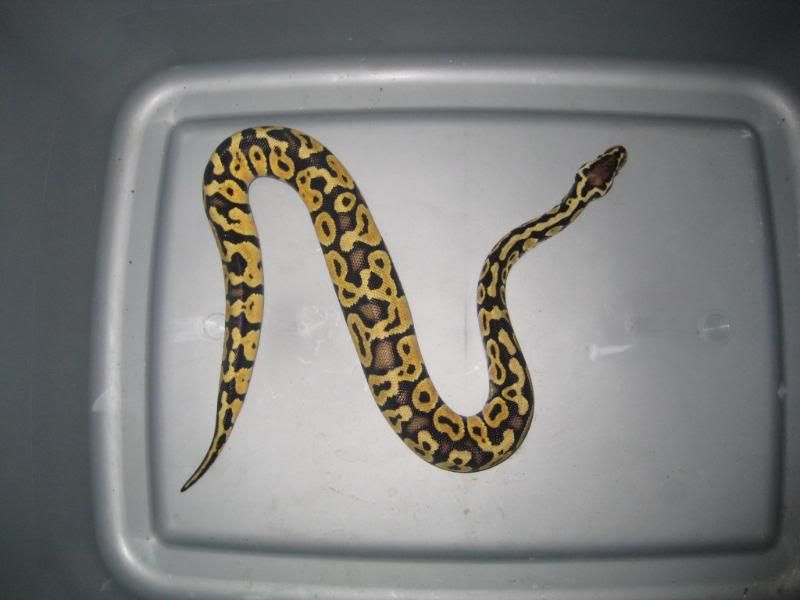 Female Pinstripe: Born 8/21/10; 20.5�@ 192 grams on 1/9/11
A little more hesitant to eat but still growing nicely. I�ve also only had her a month so she�s just getting regulated.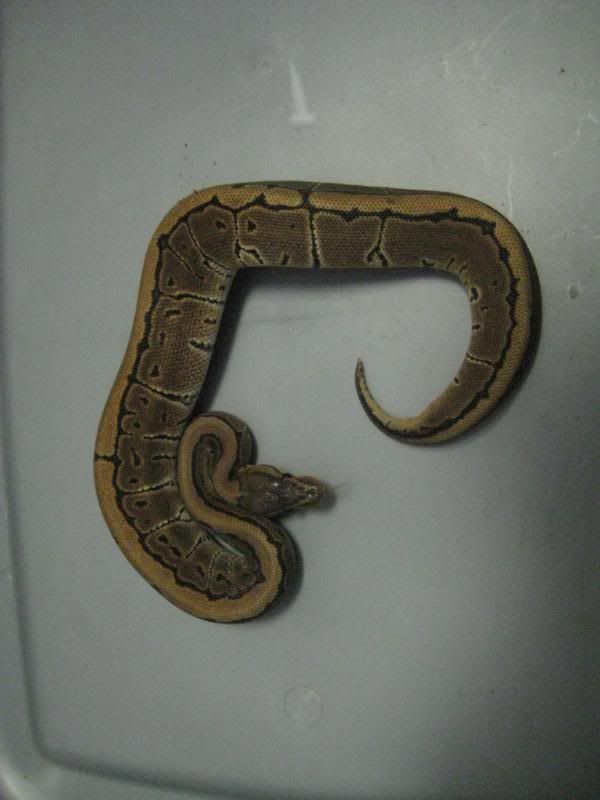 Female Super Pastel: Unknown Hatch Date (late summer to Fall ââ?¬Ë?10); 20ââ?¬Â @ 148 grams on 1/9/11
She's been here less than a week and has already eaten a f/t mouse.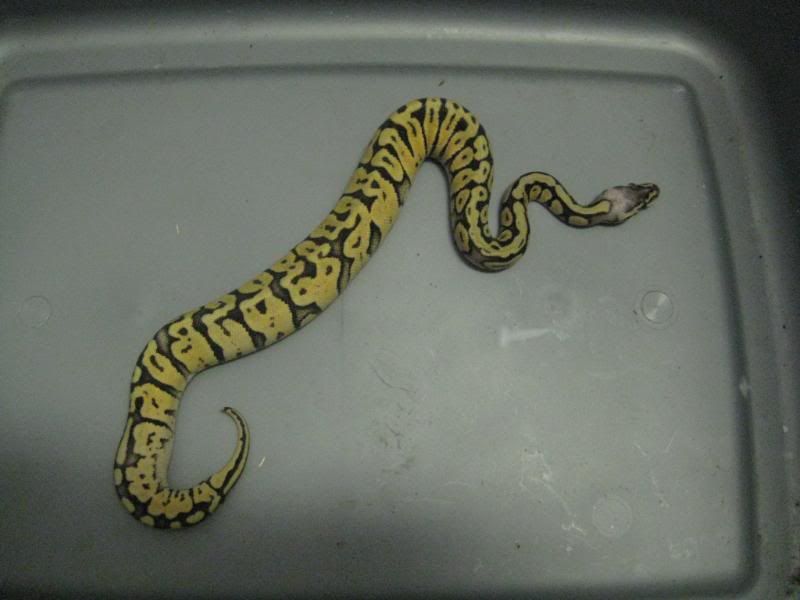 Group Shots