Former Admin
1,000+ Post Club
5 Year Member
This is some of the pictures of different Chacoan babies, these are the latest pics.
These are two that someone had at Daytona on display. These are my stock as well the True Chacoans.
This is a female yet to be named.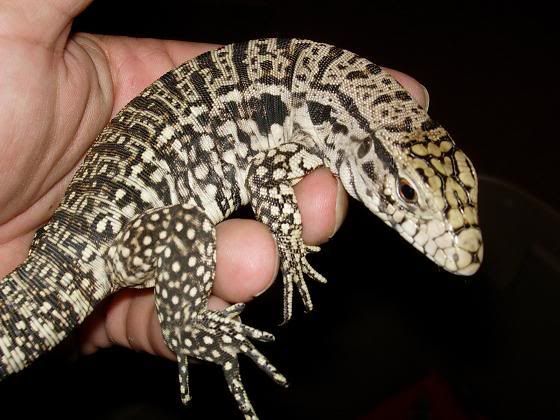 This is Sarge, he was the darkest of the lot.
Cream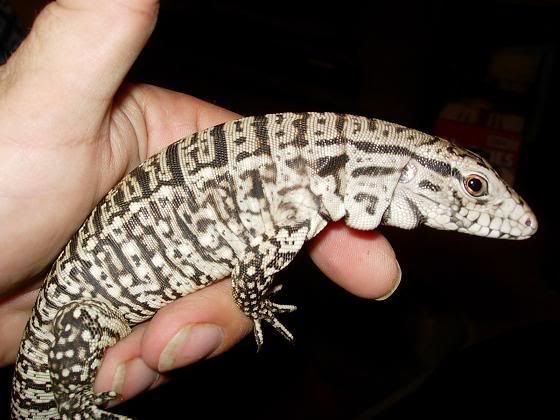 Female I call Pinstripe.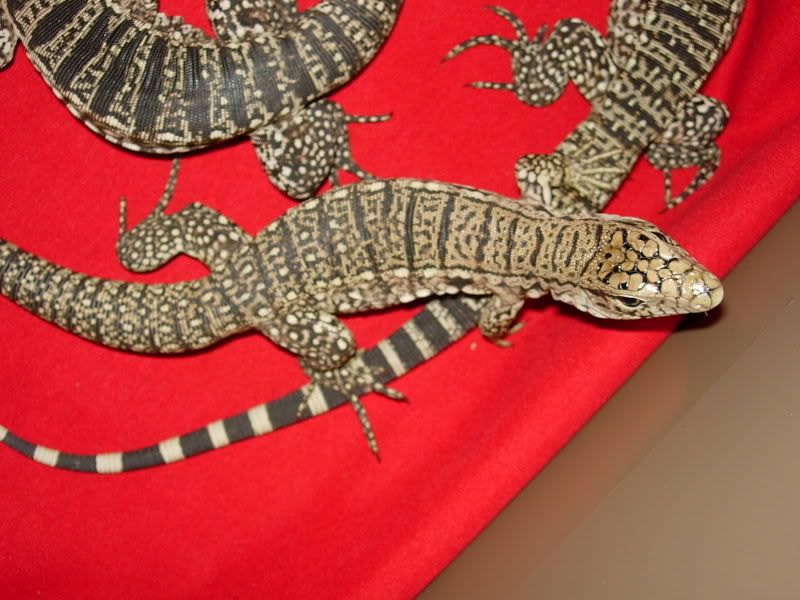 This picture is a shot under the jowls, note the V, this is a sign of the true Chacoans this not found on the white head normals.
This is another female yet to be named.
Chacoan group shot.