In my spare time, which little that I have, I enjoy airbrushing. Started a few years ago and progressed overtime. I first started airbrushing canvas, then moved up to motorcycle helmets, now automobiles.
Heres a few of my pieces of artwork.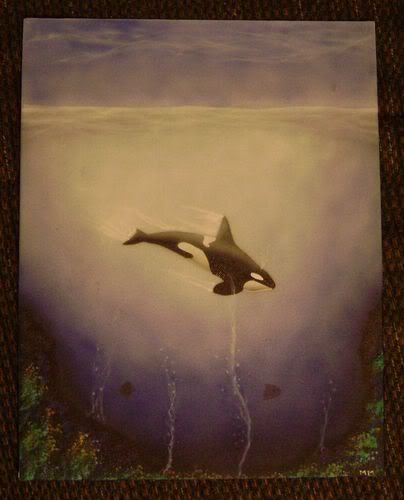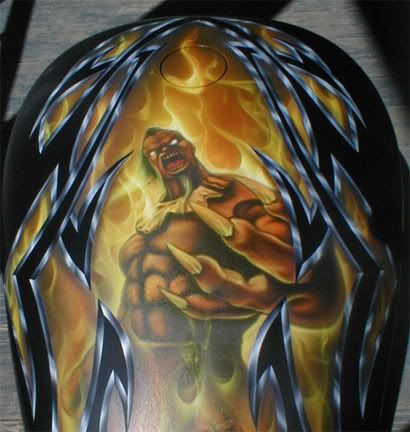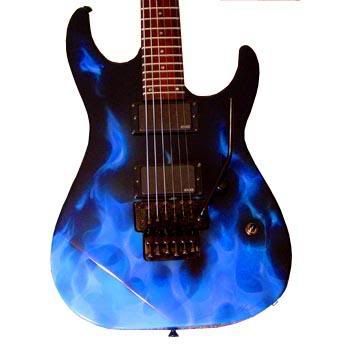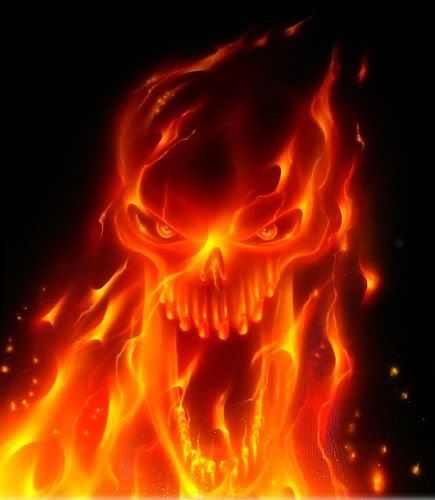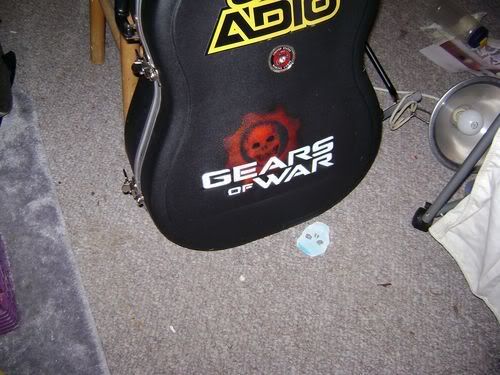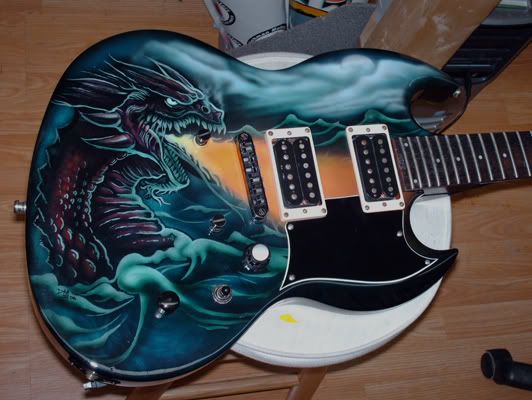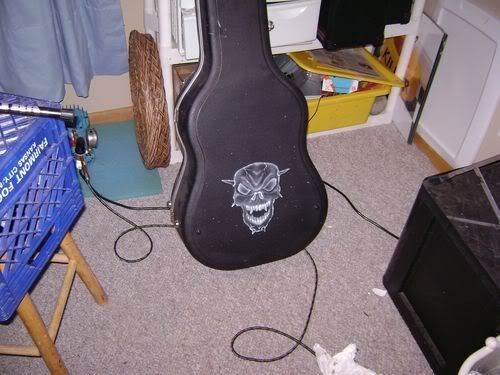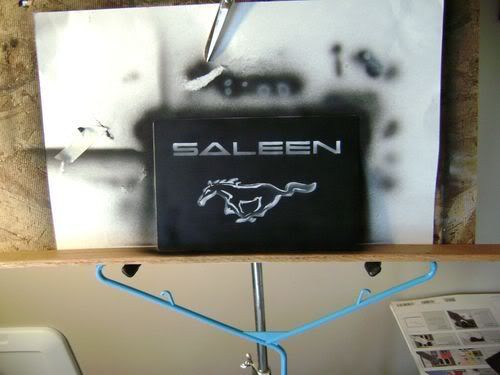 Need something painted? Give me a shout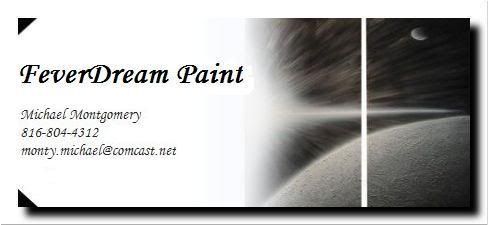 Sorry for the crappy JPEG image. It totally messed up the quality when I saved that business card.